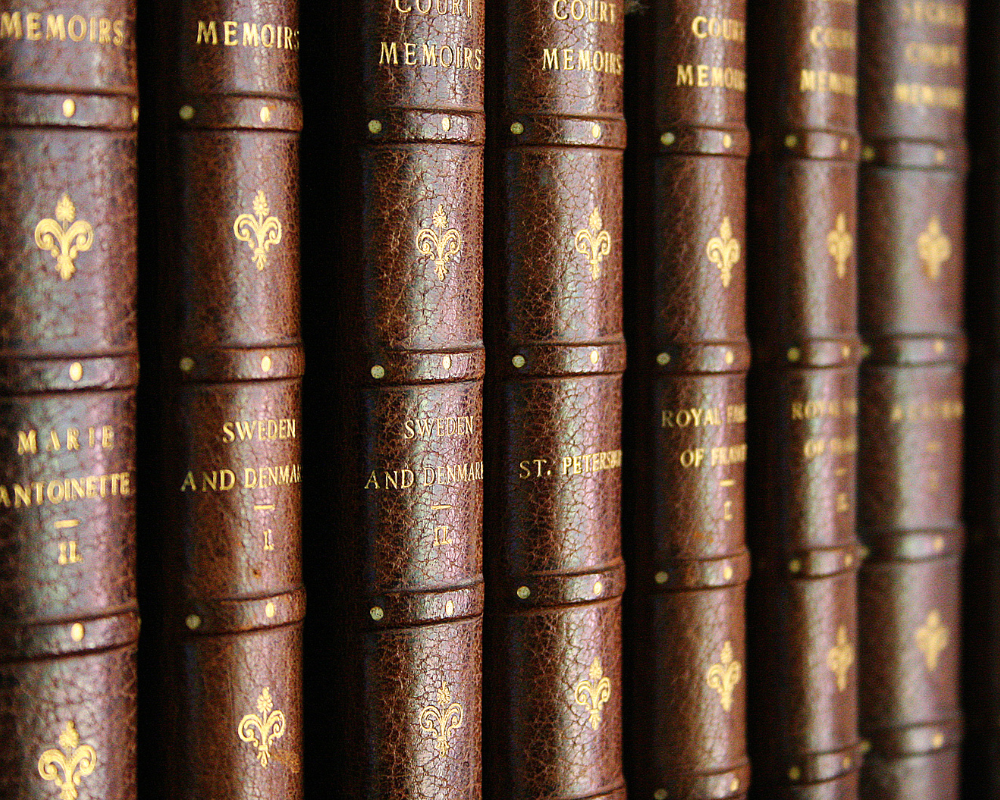 Through years of experience acting as legal counsel on behalf of differing government entities ranging in size from a handful to hundreds of employees, our firm has developed the knowledge and expertise to provide practical and legal guidance on the myriad of issues facing Missouri governments. 
Our history of proven experience enables us to provide timely advice on issues such as the authority of the entity to take actions (e.g., acquisition or sale of real property, cooperation with other governmental entities such as the Missouri Department of Transportation, etc.), proper form and procedure for taking actions (e.g., adoption of ordinances and resolutions), applicability of the Missouri Open Records and Meetings Act (i.e., the "Sunshine Law"), Board/Council procedures for conducting business, extent of authority to impose taxes and fees, provision of utility services, rules and regulations regarding the construction of public works, and we are responsible for providing – and do provide – employment law advice and counseling on the full range of human resources employment law matters, including issues such as wage and hour, family leave, disability laws, discipline/termination, and preparing/amending personnel manuals.
Our experience in these and many other areas of local government law enables us to quickly advise our clients to help achieve the best outcome while ensuring compliance with all statutory and other applicable requirements.